SPEAKERS
LATEST CAR SPEAKERS REVIEWS
Double DIN head units are a god send for cars with relatively low-tech and older infotainment units. If your dash has room for a double DIN head unit, then you can consider...
AMPLIFIERS
LATEST AMP REVIEWS
Congratulations, fellas : you've taken your first step into a larger world. Having a car audio system that fully satisfies your needs and wants is impressive, as I can attest,...
Sometimes you might notice that even after you've upgraded your speakers,you're not 100% happy about the sound quality they produce. You might also notice that they even distort...
Choosing the best car amplifier is one of the most cost-effective ways to improve the sound quality of a car audio system.The main goal of an amplifier is boosting the signal...
SUBWOOFERS
LATEST SUBWOOFERS REVIEWS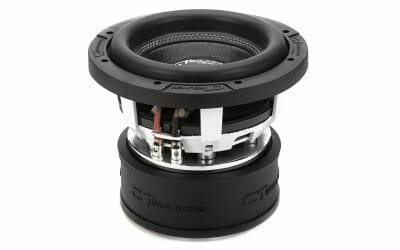 To avoid a boring driving experience, adding a special touch to the car audio system such as extra power in the bass is just the solution you need! There's nothing like adding a good subwoofer to your...
Size is an important factor when you're considering purchasing a subwoofer. If you're looking to get big bass in your car audio system, it's advisable to opt for larger sizes. Obviously, right? But smaller...
The only effective way you're really going to experience full,rich-sounding bass from your car stereo is by adding a subwoofer to your sound system. Adding a subwoofer to your system will give it that extra...
Stereos
LATEST Stereos REVIEWS
Alpine is easily one of the most reputable car stereo brands today. They are industry experts who stake their name on the quality of their...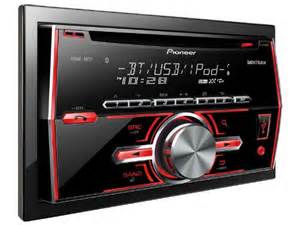 In your quest for the best car stereo, it's important to remember one crucial fact: the more features, the greater the cost. Sure, some...
You're an on-the-go person. You don't want to miss your calls. You don't want to pull over to the side of the curb of the highway to...