SPEAKERS
LATEST CAR SPEAKERS REVIEWS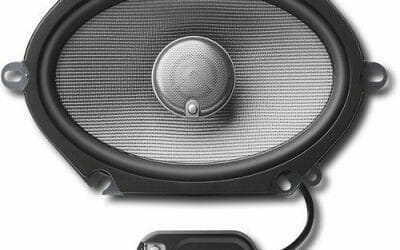 Looking for the best 6x8 speakers? You've come to the right place. At ridebass.com, we've spent hundreds of hours testing and researching just to find out the answer for you....
AMPLIFIERS
LATEST AMP REVIEWS
No Results Found
The page you requested could not be found. Try refining your search, or use the navigation above to locate the post.
SUBWOOFERS
LATEST SUBWOOFERS REVIEWS
If you're looking for one of the best 8 inch subwoofers then you probably are a little limited on space in your car. I know exactly what you're thinking. If only you had a little more room you could fit...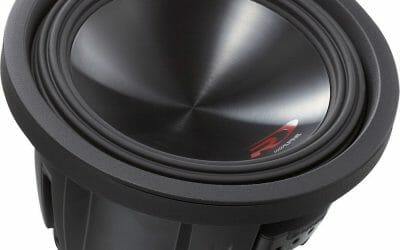 We have had a ton of requests to start including 10 inch subwoofers in our reviews. We have done a few. But we feel we have left out some of the best 10 inch subwoofers and brands, and well and we would like to...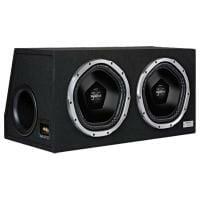 Ok, lads. Before you jump straight to the comments to argue with me about how to get the absolute best sound out of your car's sound system,let's all take a second to remember a few things.There are lots of...
Stereos
LATEST Stereos REVIEWS
Did you know that you could do a lot of other things while behind the wheel aside from driving? While law enforcement agencies are...
Are you on a quest to find the best double din  head unit?Well, your search ends right here. We've got you covered with the names of the...