SPEAKERS
LATEST CAR SPEAKERS REVIEWS
There's nothing like hitting the open seas, just cruising through the ocean! But you simply can't go out there with some solid tunes playing as you drift through voyaging the...
Having good speakers is essential if you want to talk to your friends or listen to good music while you're out on the open roads on your bike. However, not all bikes have...
Is it time to upgrade your car stereo system? You will be surprised by the numerous car speaker brands available in the market. An even greater challenge is if you have no brand…
AMPLIFIERS
LATEST AMP REVIEWS
Your car's factory sound system could use some improvement. This is why you buy additional speakers, subwoofers, tweeters, and more. But, if you want to upgrade your car's...
SUBWOOFERS
LATEST SUBWOOFERS REVIEWS
If you don't mind sacrificing some space inside your car, especially in the trunk, getting your subwoofer a proper subwoofer box design results in a substantial upgrade in audio quality! You'll hear and feel the...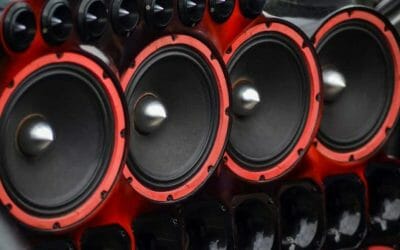 Competition-grade subwoofers are a different breed. They aren't just loud. They're powerful enough to make you feel and hear every time the bass drops. Be careful though, the best competition subwoofers can even...
When the history of subwoofers will be written, one of the names that will be featured predominantly – and that will have to be Rockford Fosgate!  This car audio manufacturer is one of the companies...
Stereos
LATEST Stereos REVIEWS
As a headunit, the Alpine Halo9 ILX-F309, sparks conversations on its own. Why? Because unlike other standard head units, it's a...
Does your car radio not have the features that you need let alone want? If so, then it's time for an upgrade.   Replacing your stock radio...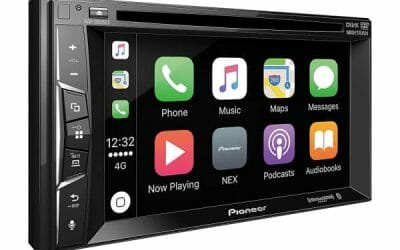 When choosing a car stereo, one of the popular brands that you will come across is the Pioneer AVH 1300NEX. The stereo has a wireless...