SPEAKERS
LATEST CAR SPEAKERS REVIEWS
Is it time to upgrade your car stereo system? You will be surprised by the numerous car speaker brands available in the market. An even greater challenge is if you have no brand…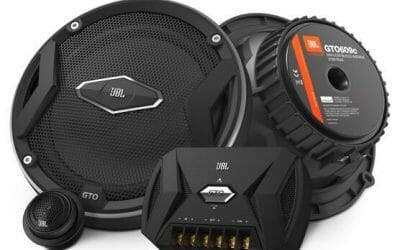 Finding the best component speaker for your car can be a bit tricky, especially if you do not want to take any chances and blow out some of your other car audio components! And,...
Are you looking to upgrade your factory speakers with a new and reliable one? No problem, Alpine SPR-60C component speaker gots you covered! For utmost enjoyment and...
AMPLIFIERS
LATEST AMP REVIEWS
JL Audio is known as one of the pioneers in manufacturing some of the best car audio products in the market. They produce high-end speakers, high-quality amplifiers and other car...
SUBWOOFERS
LATEST SUBWOOFERS REVIEWS
Are you sick and tired of daily boring drives to and from work? Or do you simply want to upgrade the stereo system of your car to phenomenal standards? Consider replacing the subwoofer in your car stereo system....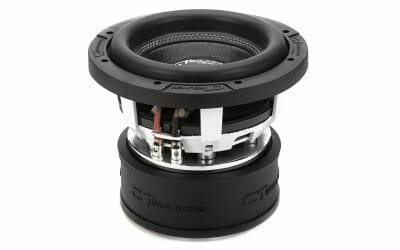 To avoid a boring driving experience, adding a special touch to the car audio system such as extra power in the bass is just the solution you need! There's nothing like adding a good subwoofer to your...
Size is an important factor when you're considering purchasing a subwoofer. If you're looking to get big bass in your car audio system, it's advisable to opt for larger sizes. Obviously, right? But smaller...
Stereos
LATEST Stereos REVIEWS
Looking to replace your factory head unit but afraid it's gonna cost you an arm and a leg? Well good news here, you got some pretty solid...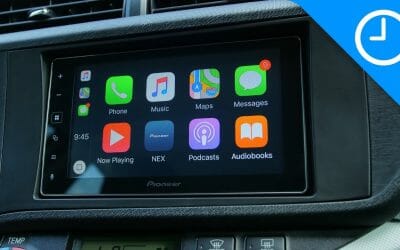 Pioneer is a leader in the manufacture of top-quality double din car stereos. And, the Pioneer MVH 1400NEX offers nothing less. It not...
Alpine is easily one of the most reputable car stereo brands today. They are industry experts who stake their name on the quality of their...